Happy Afternoon everyone!
Can you believe it is December 5th already? Every single year I tell myself I will be more prepared for December before it hits, and then . . . guess what?
Yup! I'm not!
Did you all have a good weekend? I sure did!!
My husband and I had great time having dinner with two of our wonderful friends last Friday night, and then Saturday we had cold snowy weather hit. I ran outside to feed my feathered friends, and before I knew it, it was a party in my yard! I loved it!
I am linking up to two different challenges today;
The first is On Your Feet with I Heart Faces

And the second one is Monday Photo Challenge with Louis' Life.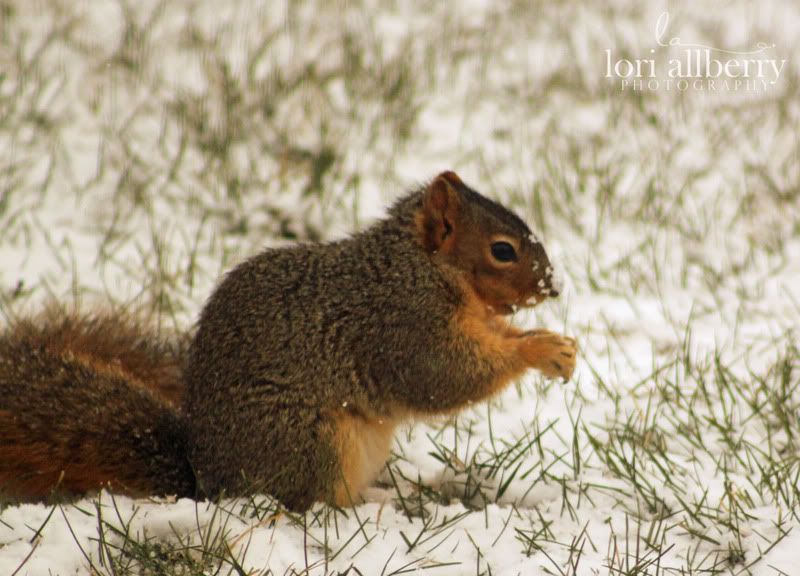 "On Your Feet"
"Random Pretty Sky Shots from the weekend"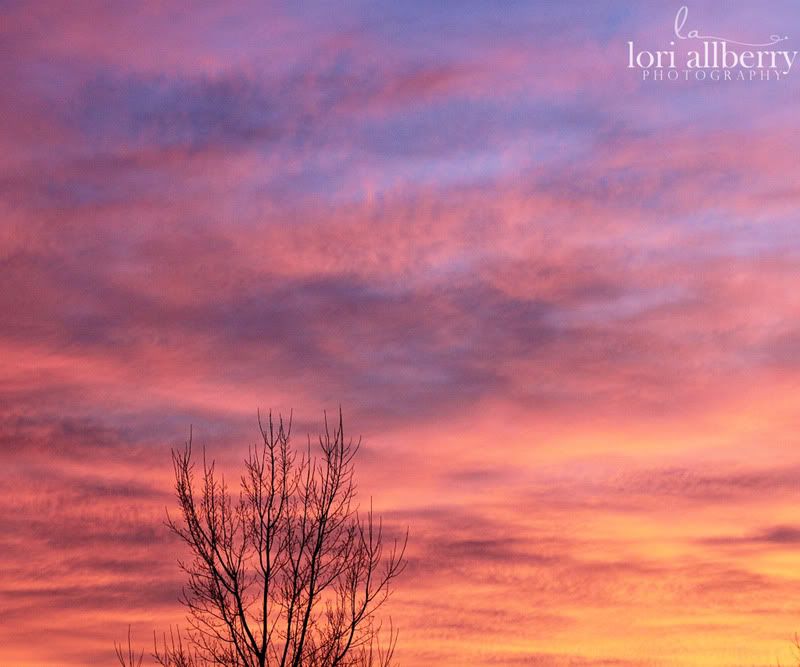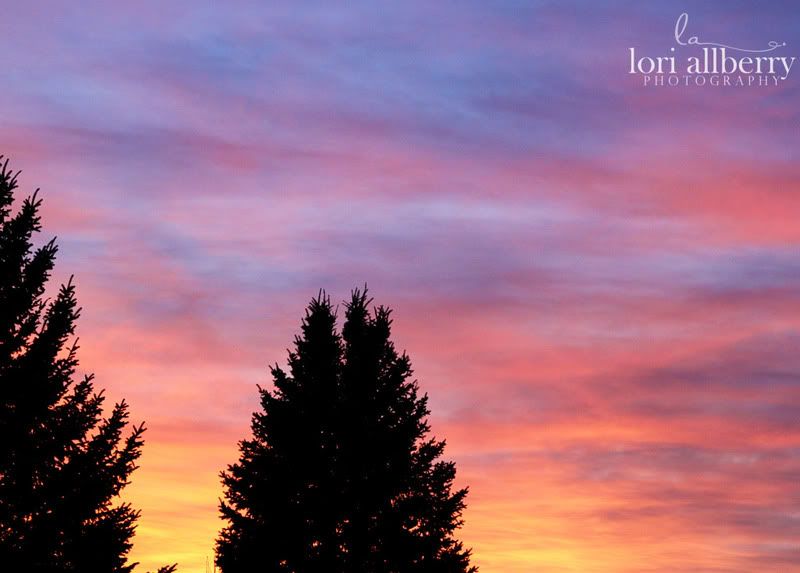 Monday Photo Challenge Photo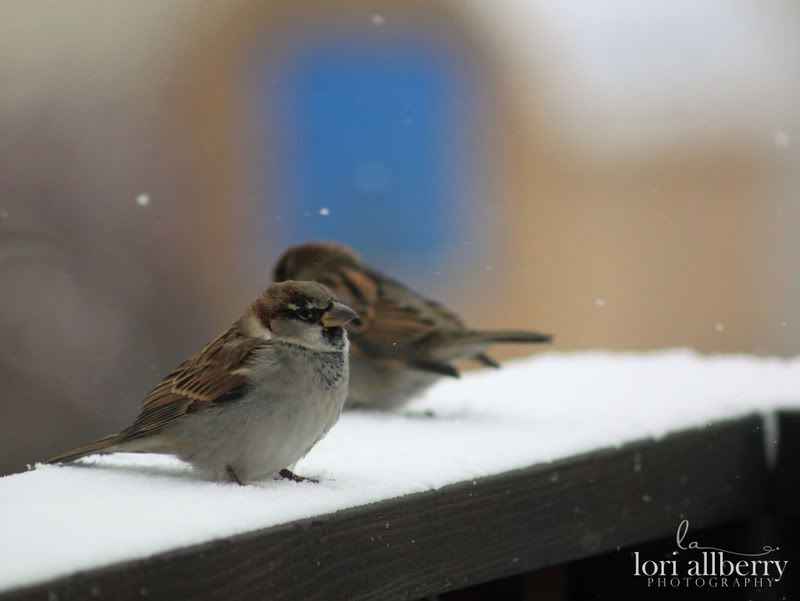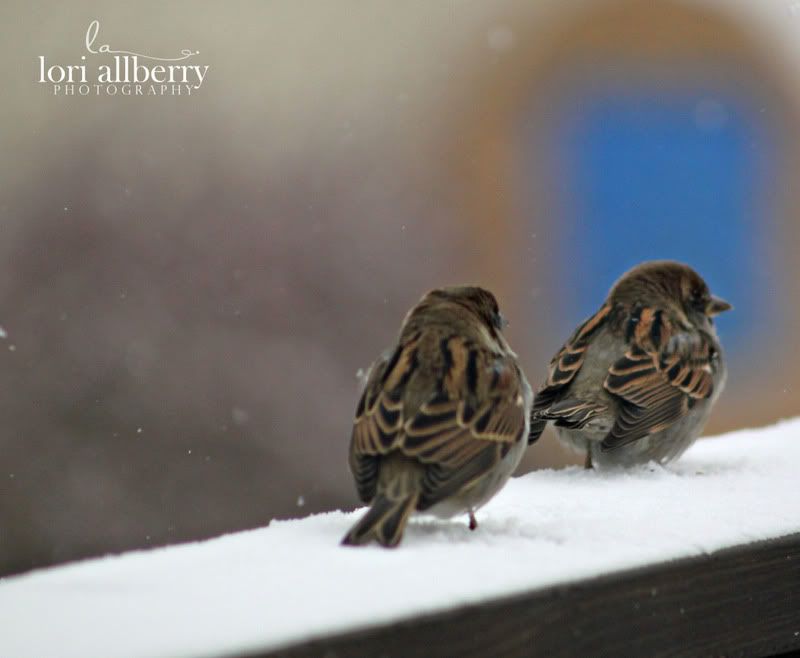 I love the markings on their feathers, don't you?