Hello!!!
I can't believe it has been a week since my last post!
I hope you all had a Blessed Thanksgiving!!!
I loved having my girls home, and my whole family together!
So much so, that I barely touched the computer or my camera!

All day at work today, I thought about rushing home to snap some macro photos for Macro Monday! It was a beautiful day today and I just knew I had to get out there! By the time I got home the wind was blowing like all get out (as usual for Nebraska, for those of you that don't live here and do not know that fact about Nebraska) making macro shots quite a challenge. I somehow trudged through, braved the wind, while it mussed my hair and took some shots to bore you with! Tee hee hee!

Lisa's Chaos' macro shots for Macro Monday were of spider webs. I could not find a single spider web anywhere in sight! I'm afraid the spiders are all in hiding by this point, and the webs are long gone. Hopefully my photos will do for the Macro Monday challenge.

I hope you enjoy them! :)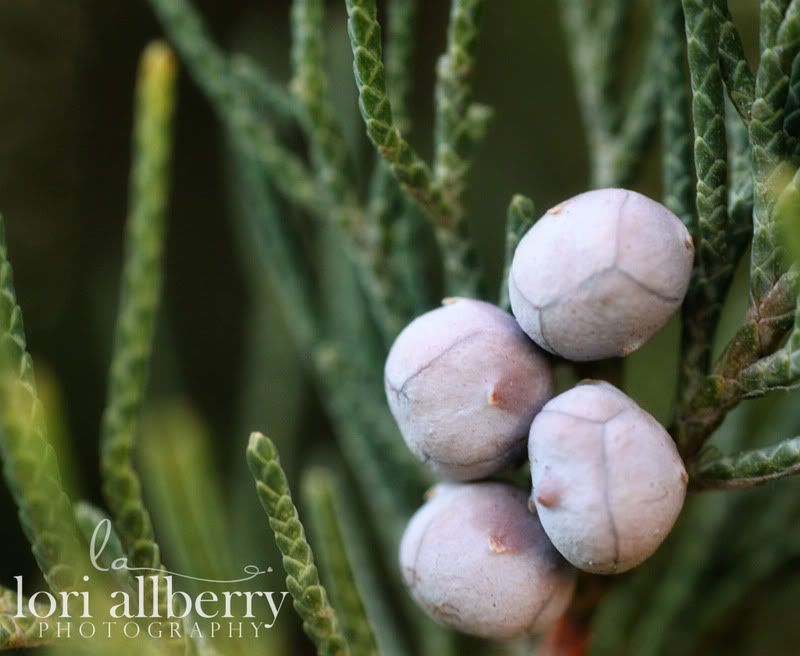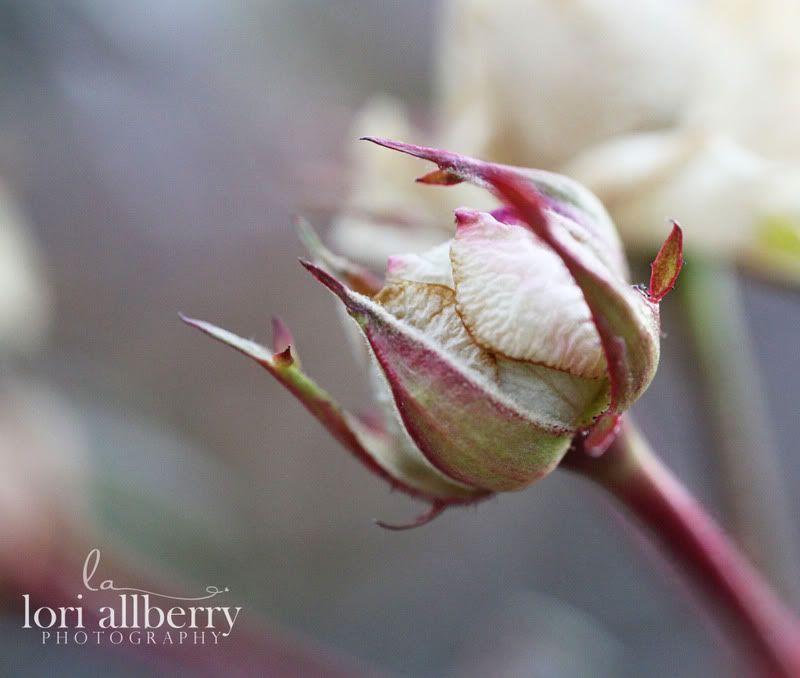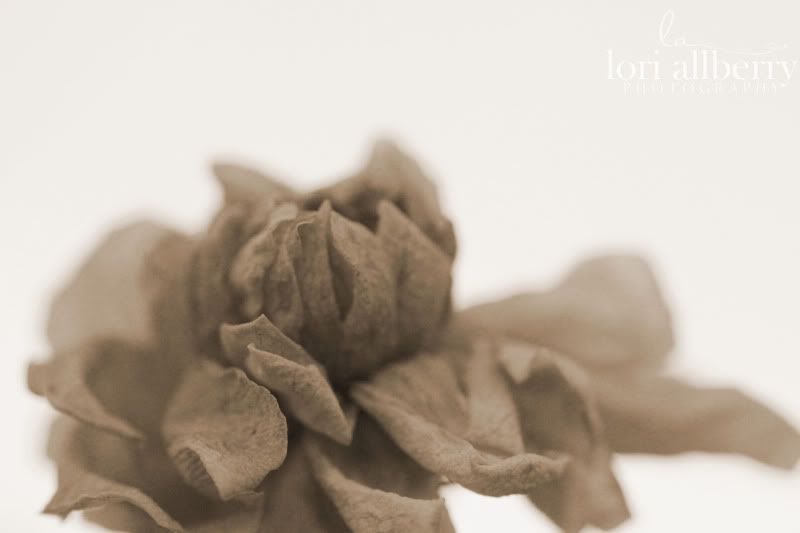 The shot above and the shot below, are of the same exact leaf, I just moved positions and used a different filter on each one while editing. They look so different. My favorite is definitely the bottom one.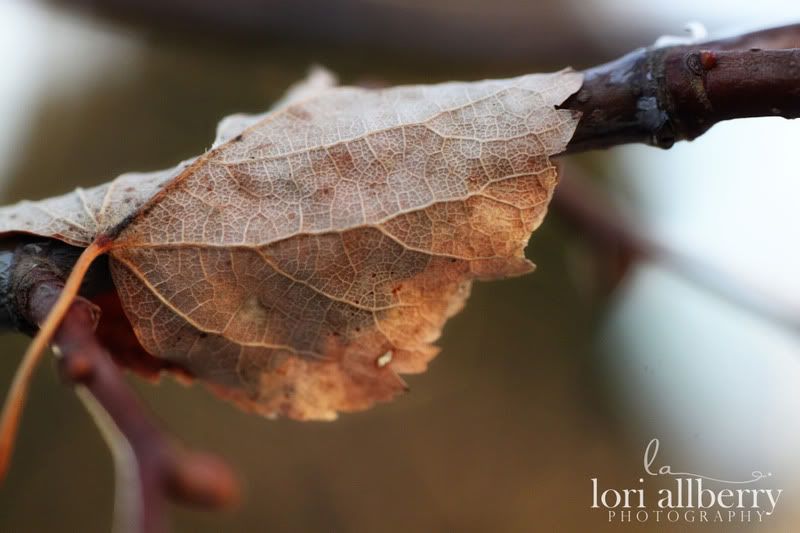 This last shot is my absolute favorite, I'm not sure why. It is very simple and basic, but maybe that is why I like it. I love the way the sunlight is hitting the buds and the bokeh! What do you think?
I hope you all have a Fabulous week!!!