Happy Thursday Evening!
We had a very chilly night last night, with frost everywhere this morning. The frost was still around when I came home for lunch, so I had to snap a few pictures. They may not be 'photographically correct', but I think frost is so pretty, I had to show them to you.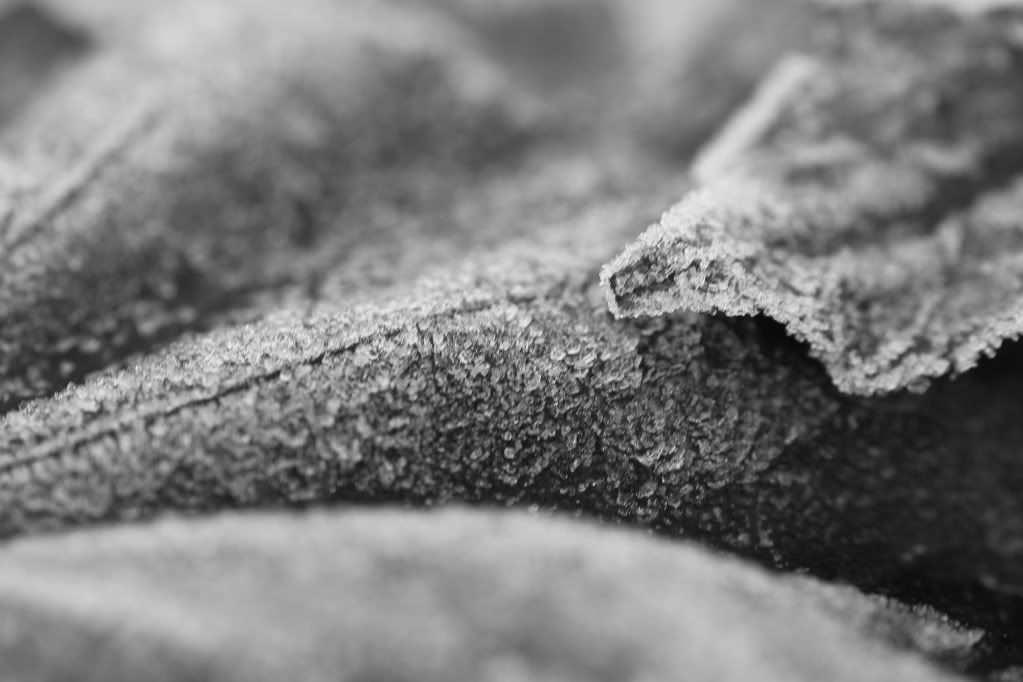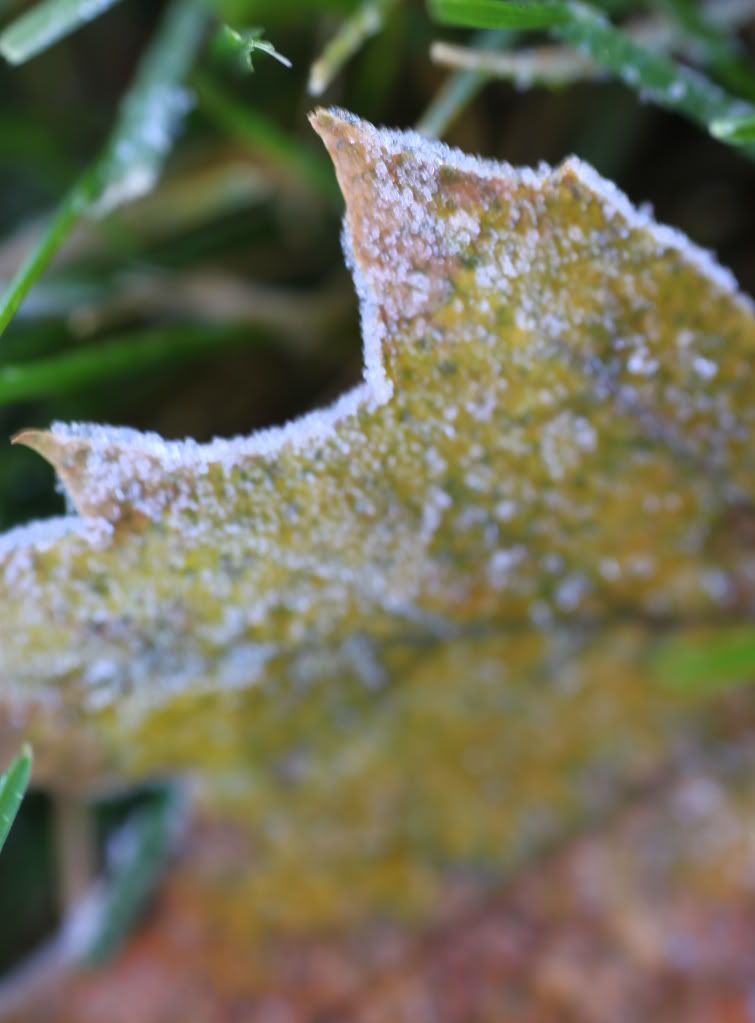 I hope you enjoyed them!
♥Lori♥