Hello!
Is that a real word? 'Randomness'? Or a make up word?
Well, regardless - that is what this post is going to be.
We had a great weekend out of town, watching our oldest daughter cheer at her last football game for Chadron State College, as she is a Sr this year. It was a busy weekend that went by all too quickly.
I am linking up to Lisa Chaos' Macro Monday with a few macro shots I took with my macro filter.
I had pictures from last week that I was saving to post ~ ~ when I had a post that went along with them - but that didn't happen! ;o)
Here they are! I hope you enjoy them.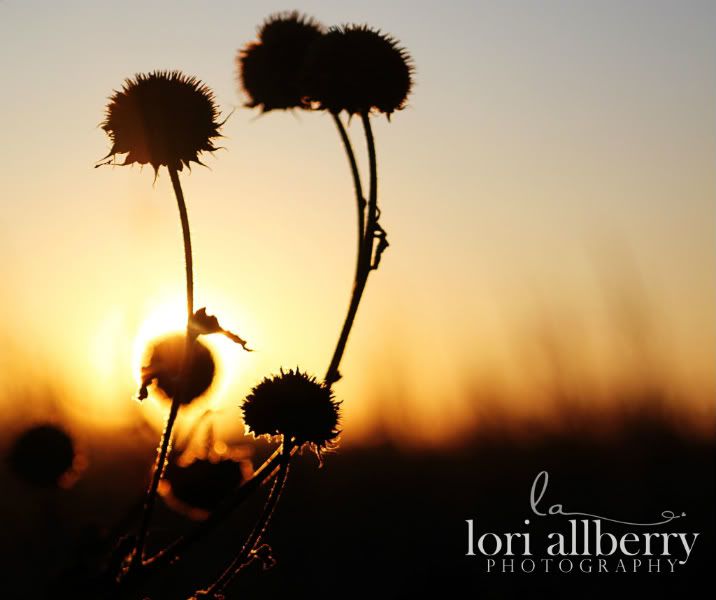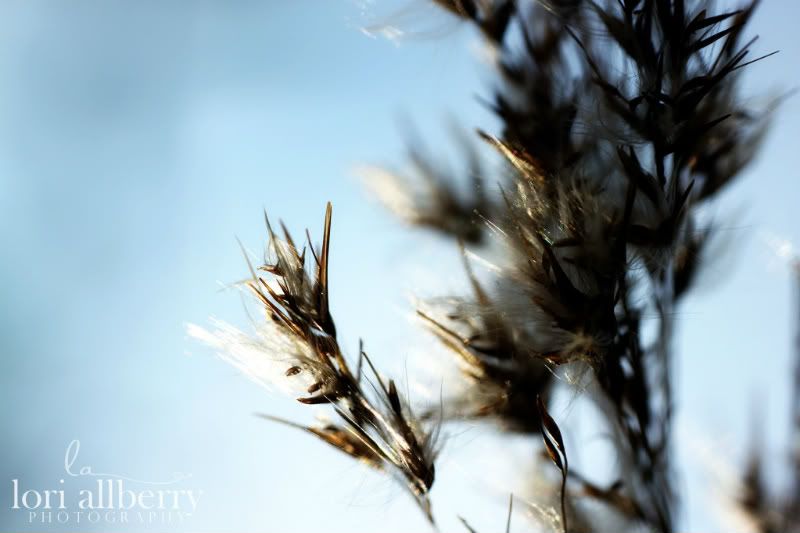 Macro Filter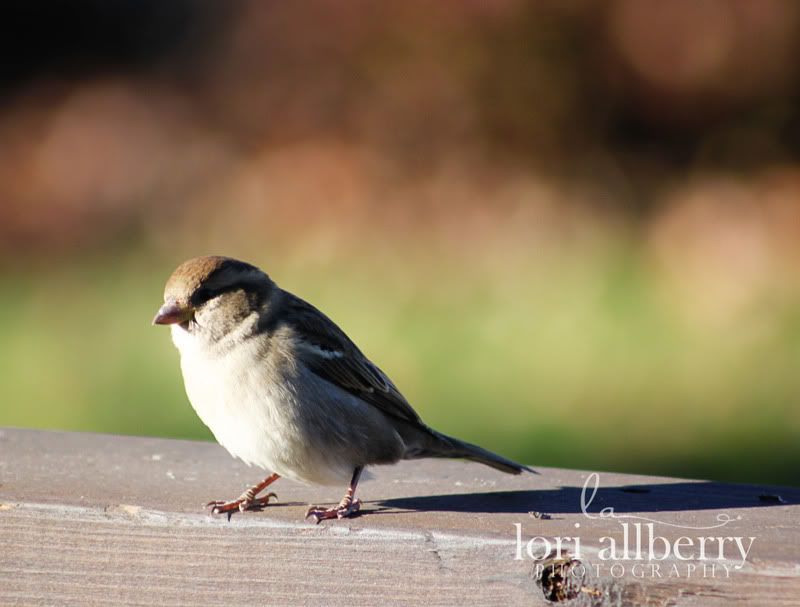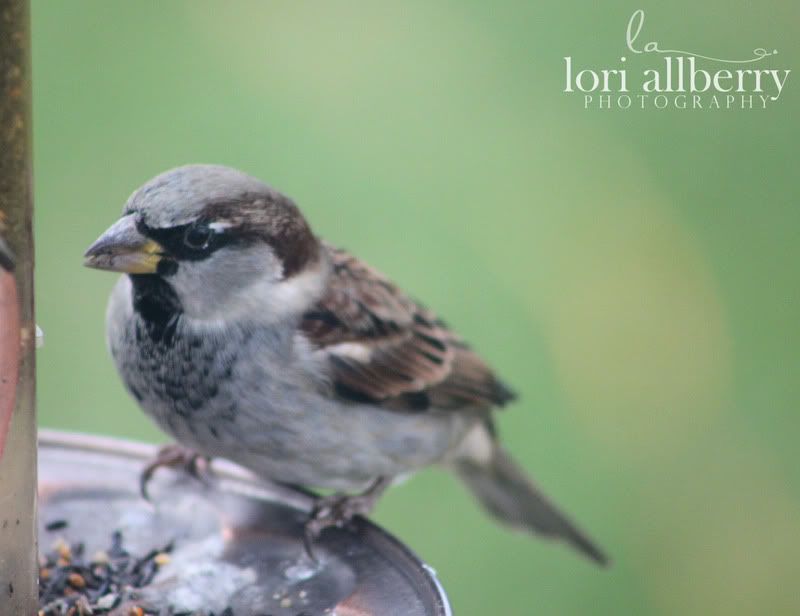 Macro Filter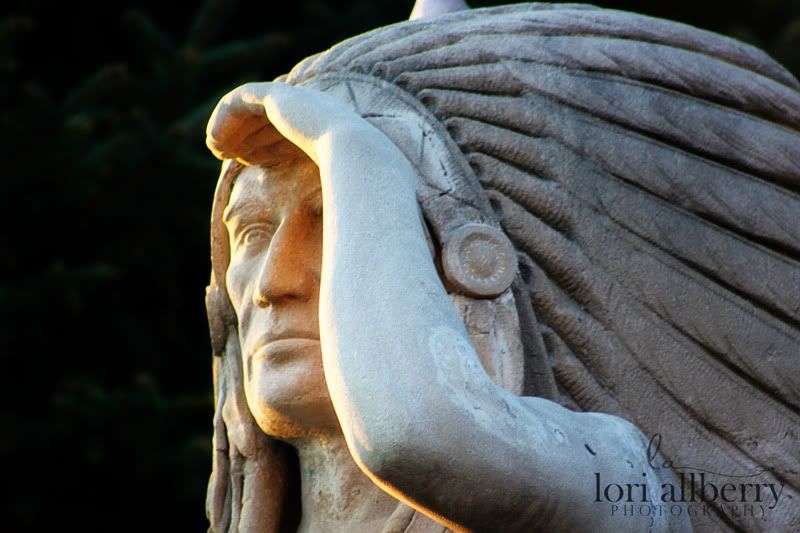 Macro Filter
Macro Filter
I hope you all have a great week!
Lori