Hello! Happy Monday!!

Can you believe it is Thanksgiving week already???

I am linking up to two separate blogs and link ups today.
Macro Monday with Lisa's Chaos
and Scavenger Hunt Sunday with Ashley Sisk.

The items for this week's Scavenger Hunt Sunday were *Mainly One Color*, *Around The House*, *Reflection*, *Writing and Water*.
Mainly One Color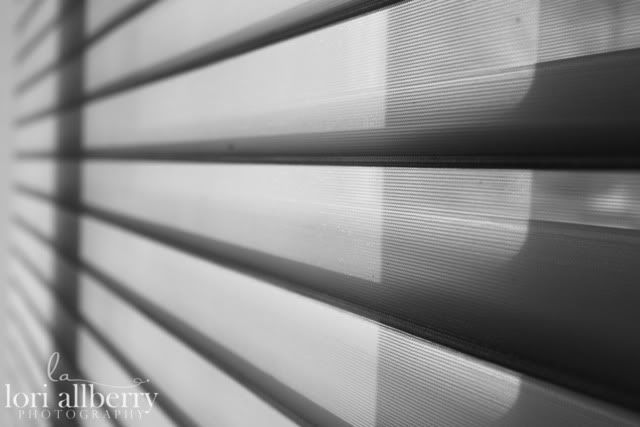 Around The House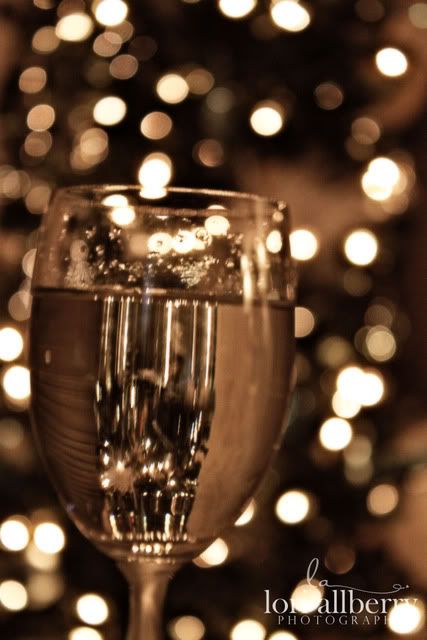 Reflection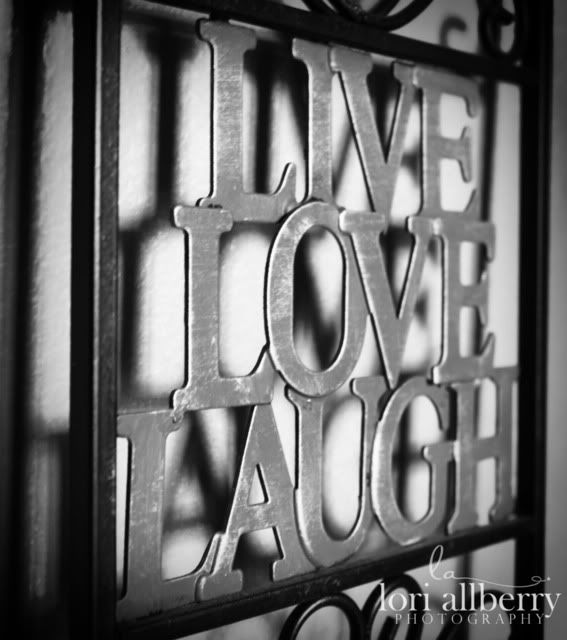 Writing
This last picture is a dual purpose picture. It is my water entry for Scavenger Hunt Sunday as well as my Macro Monday entry.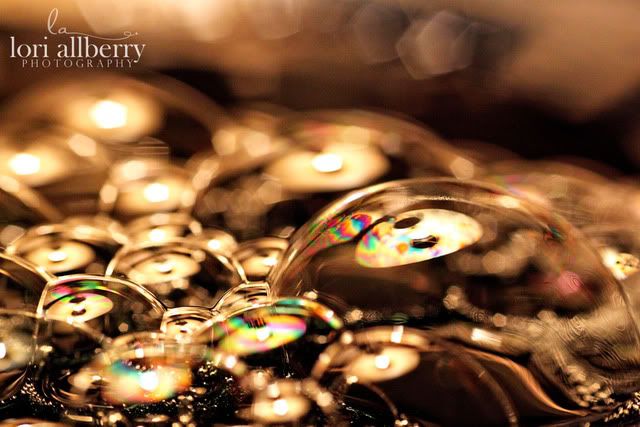 Water
Macro Monday
I want to tell everyone Thank You so much for your kind words and compliments. I will get back to everyone, as well as making it to check out your blogs! Our internet was down at home, so I lost a lot of good internet time last week! It just about killed me! ;o)

I see so much room for improvement with my photos, especially with the Water/Christmas Lights /Bokeh photo in this post.
Please feel free to give me your critiques, I promise I will not be a snifflin snuffer in the corner if you are honest and help me out with critiques and advice!
Please enjoy your week, and I hope to have another post up within the next couple of days!
♥ ♥ ♥ ♥ ♥ ♥ ♥ ♥ ♥ ♥ ♥ ♥ ♥ ♥ ♥ ♥ ♥ ♥ ♥ ♥ ♥ ♥ ♥ ♥ ♥ ♥ ♥ ♥ ♥ ♥ ♥ ♥
Lori