Happy Saturday! Yahoo, I am finally able to post again! Our internet was basically useless this past week, it was finally fixed last night thank goodness.
We were able to go watch my oldest daughter cheer at her last football game from her college years. She is a Senior this year and will not cheer for another football game. I am so glad we were able to go watch her over the past years, she has done an awesome job! I know she will miss cheering, and I will miss watching her cheer!
I am linking up to a couple of different blogs today.
The link up for ThePaperMama is to show a photo of your family or a family member.
The link up for ThisMamaRocks is photo share Saturday.
I have not yet shared photos of myself or my family on my blog, only objects, today will basically be the same thing. I do have a picture of my oldest daughter Morgan, but it is of her back and her poms.
I had fun taking black and white photos of the sights and sounds of the game that was won in overtime by Chadron State College!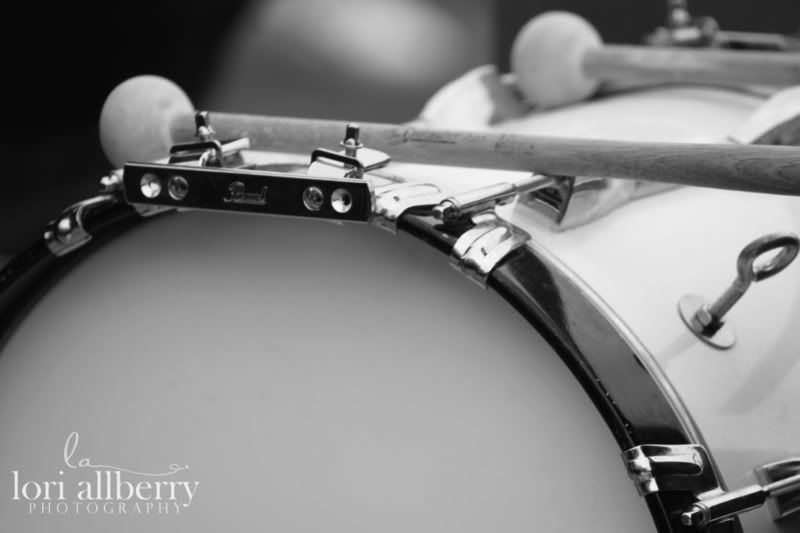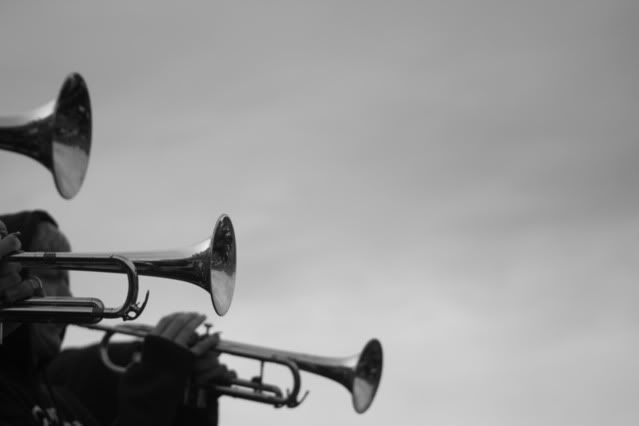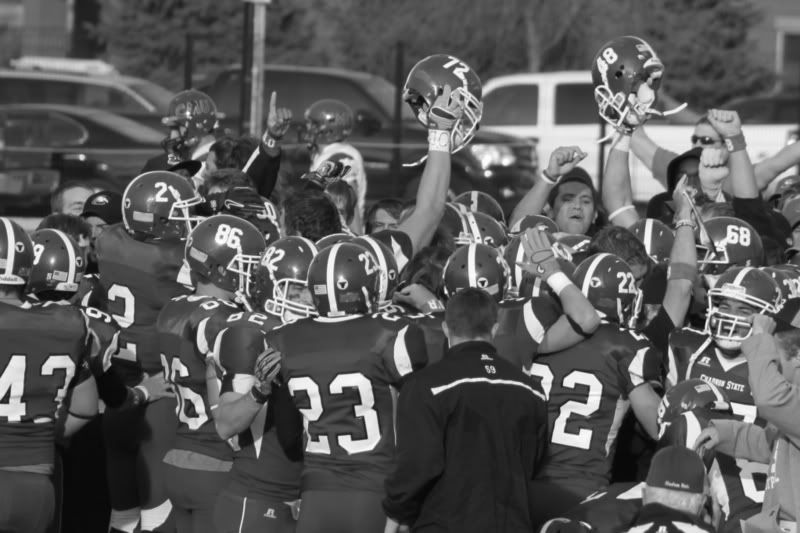 I hope you enjoyed them!