So I have found and heard of quite a few blogs that have "Wordless Wednesday".
I. Can. Not. Do. That.
Remain wordless? Me? Nope, not gonna happen! ;o)
I will keep this short and sweet, though.
I am linking up again today! Yipee!
I wanted to try a shot like this for quite some time now. Ever since I saw my friend
Karli's
shot! Hers was AMAZING!!
Mine? Yeah, not so much. I can see many things that need to change in mine!
But I guess it is a beginning! I wish to goodness I could find Karli's post with her shot, but I can not. I know she got the idea from another blog, I'm sorry I can not give them credit, because I can not find her post! ;o)
I shot this in front of . . . . . the tv!!! How cool is that? I love the idea! I want to play with it more, but for now, here is my one shot for 'Wordless Wednesday'!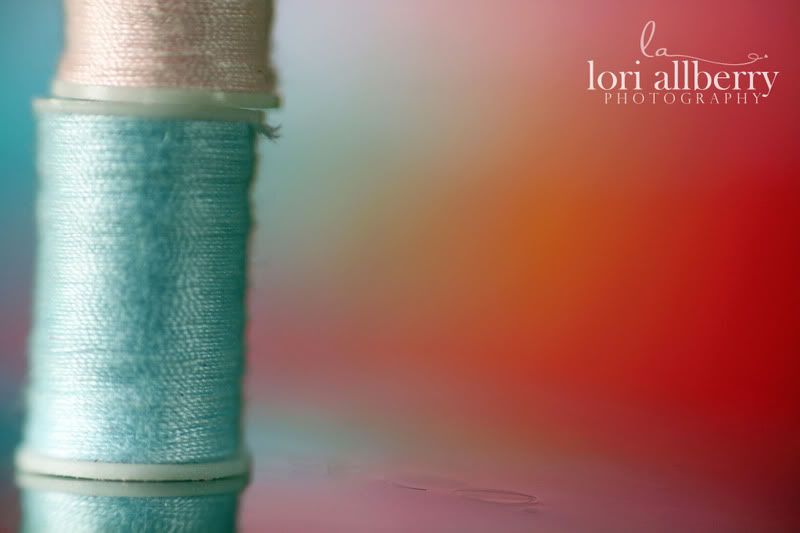 I hope everyone has had a good week so far!