Hello everyone! It is almost Friday! That is so exciting, isn't it?
I am
linking
up again. Maybe I'm having too much fun linking up? . . . Nah!!!
I only took about five photos today, including one from my phone. We were out of town today and I did not have much of a chance to play around.
I am linking up to
Beth
of
I Should Be Folding Laundry
's '
You Capture | Fall
'.
I love the sunlight in the Fall. It seems to be magical . . . golden, glistening, and casts it special glow on everything around to make it look so pretty. I was rushing home from work today, and the light on this leaf caught my eye. I quickly snapped a picture with my phone, then ran into the house to grab my camera.
Macro Filter Black and White Shot: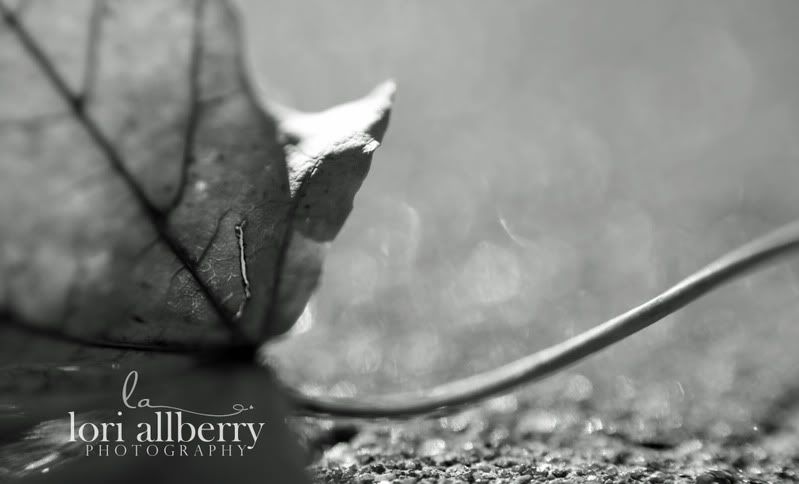 Macro Filter Color: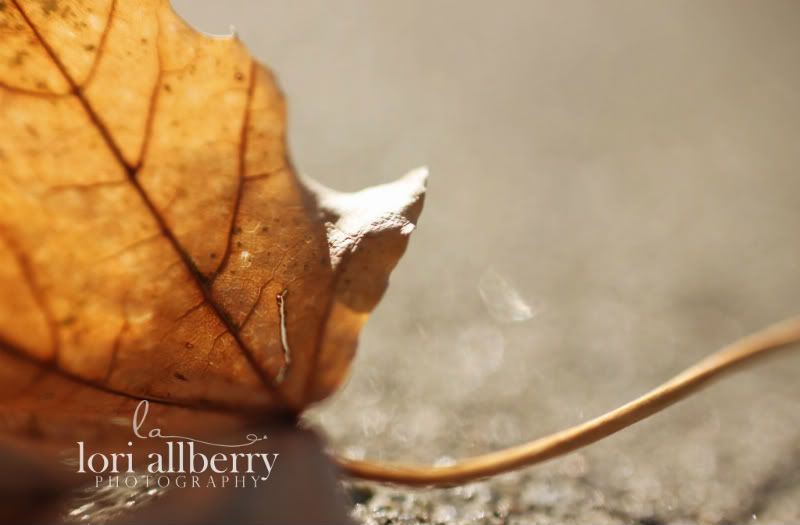 iPhone Photo: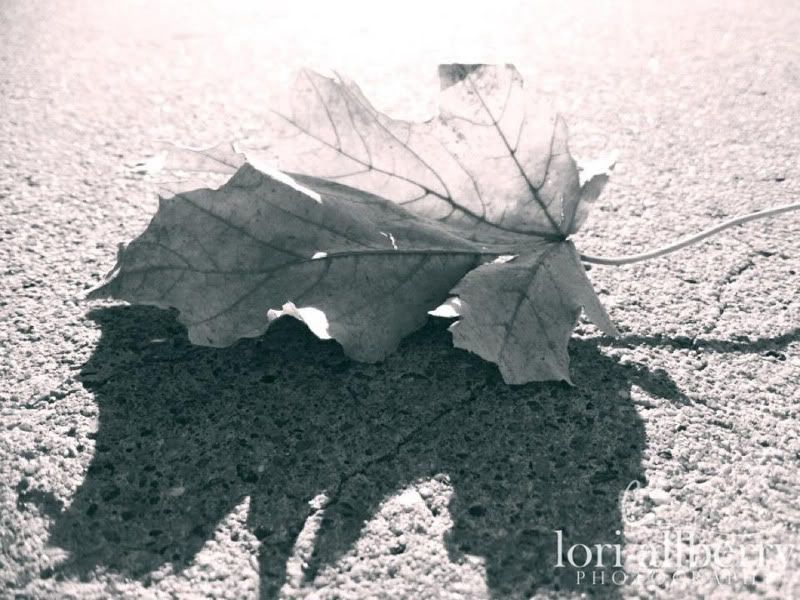 What do you think? I almost think I like my photo from my phone more? I can't decide. I like the composition of it, but I love the lines and bokeh of the macro shots.
Happy Almost Friday!